The Founder's Message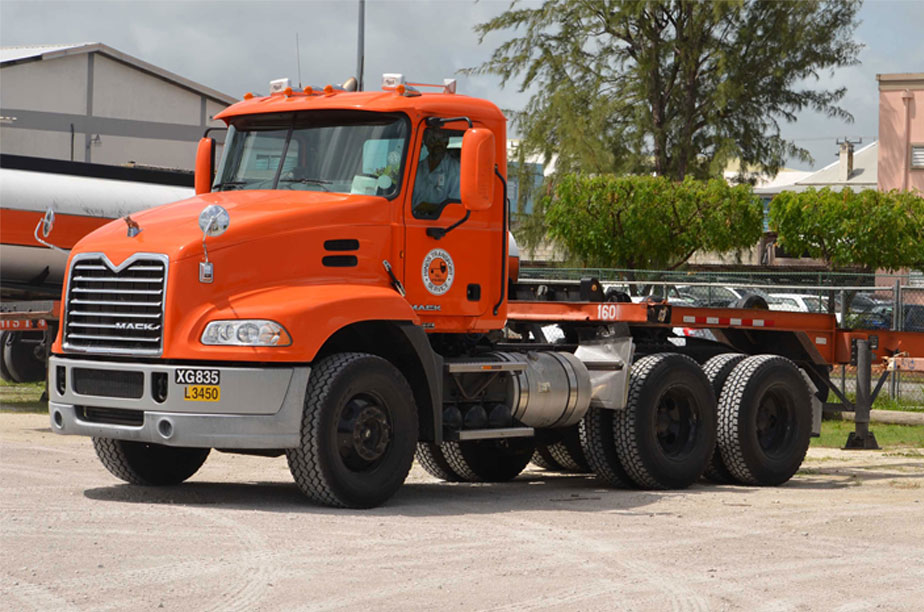 Here at Hinds Transport Services, we are a family business, and hence we always try to operate in that manner and treat our employees as family. I founded this company over forty-five years ago, and have been at the forefront of every stage of its development since then.
We hire employees who we see as having a future with the company and will grow and progress with the organisation. I believe in operating with integrity and will stand for nothing less. Our slogan, "Getting Bigger By Being Better" speaks for it self and we therefore aim to form bonds with our clients and build on these bonds. I feel very strong about the colours by which we are identified and our logo. We work to ensure that when the colours and logo are seen, it can be identified with quality, service and safety. I also believe in a strong maintenance programme. Most of all, I like to know that people identify.