About Us
Getting Bigger, by Being Better
OUR STORY
Hinds Transport Services Ltd. was founded by Harold Arthur Hinds in 1957, with a 1947 Austin truck which he bought and operated from his home in Hindsbury Road, St Michael, Barbados. At that time, the truck hauled sugar cane and other dry goods from the Bridgetown Port to various locations across Barbados.
OUR PROGRESS
As the company continued to progress, we added many different pieces of equipment and expanded our range of services. As a result, we repeatedly outgrew our bases of operation over the years. In April of 1998, Hinds Transport Services Ltd. was awarded the prestigious International Transport Award for excellence in transportation, at their annual conference held in Madrid, Spain.
OUR MISSION
Our mission is to be the provider of choice for transport and lifting solutions, in, to and from Barbados, while delivering excellent service.
To create and maintain a work environment that is safe, healthy and respectful of the environment while providing opportunities for employee development.
Our Vision
To diversify and regionalize the areas of business activity in which we have a proven track record and proficiency. Create new areas for growth and development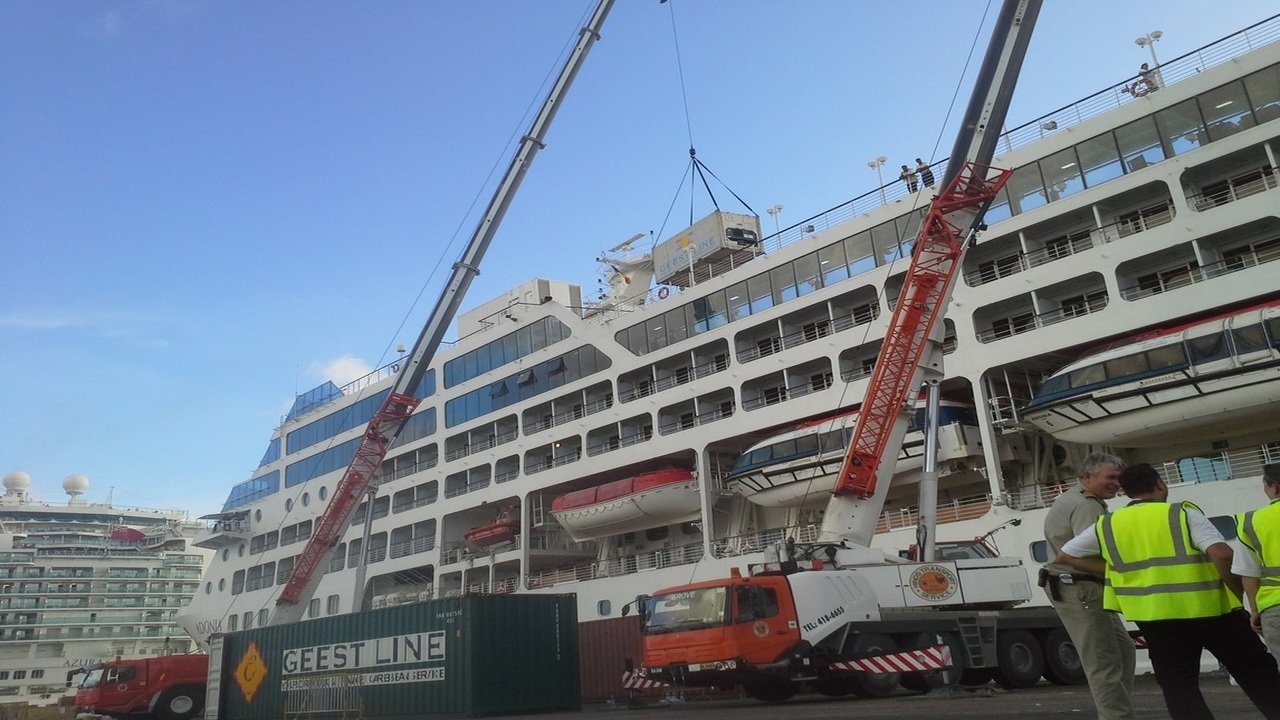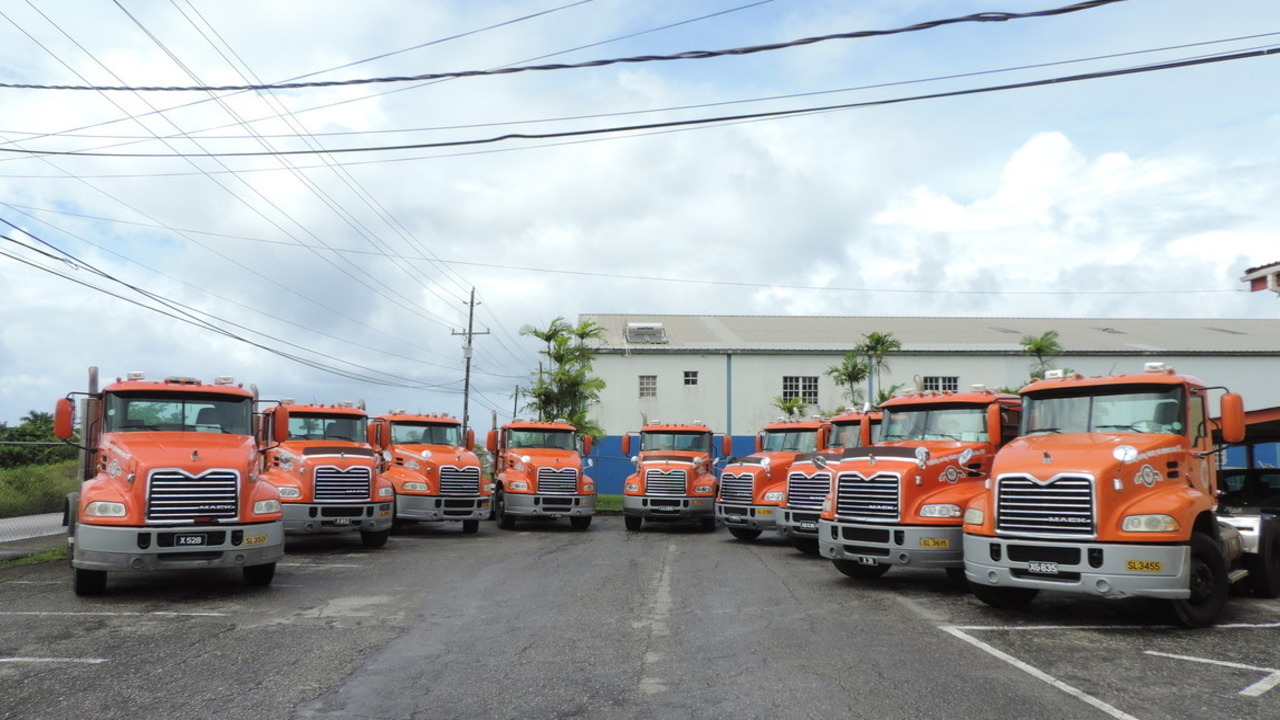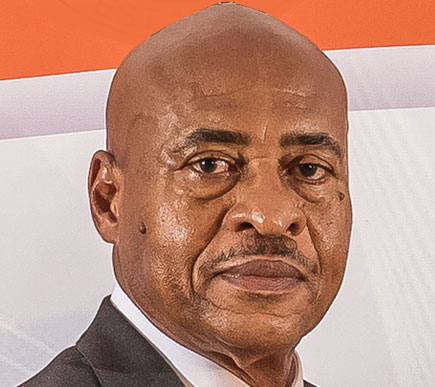 Mr Ricardo Hinds
Chairman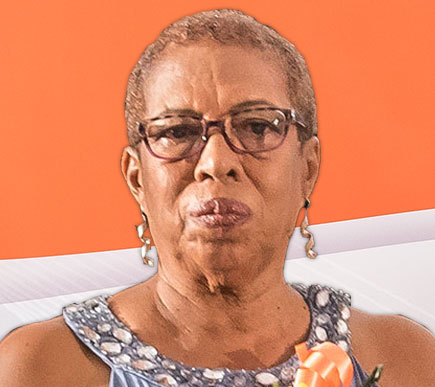 Patricia Cherebin
Director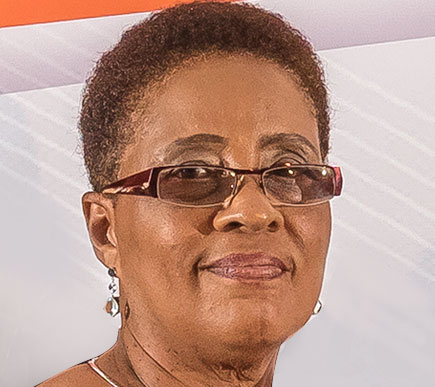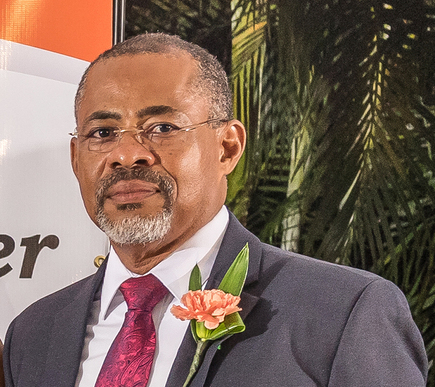 Mr Dave Hinds
Director / Chief Financial Officer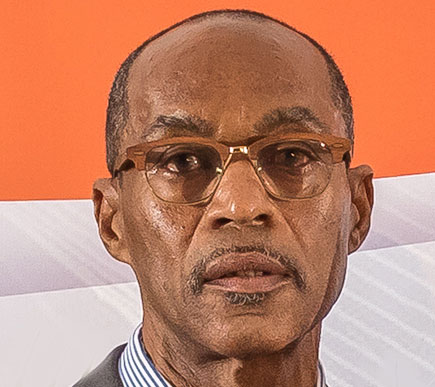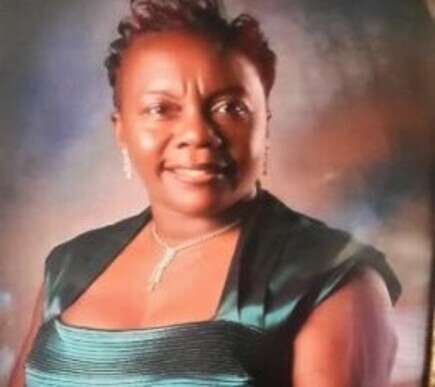 Hazel Nelson
Office Manager