WAREHOUSE RENTALS & STORAGE
Spacious, Secure and Equiped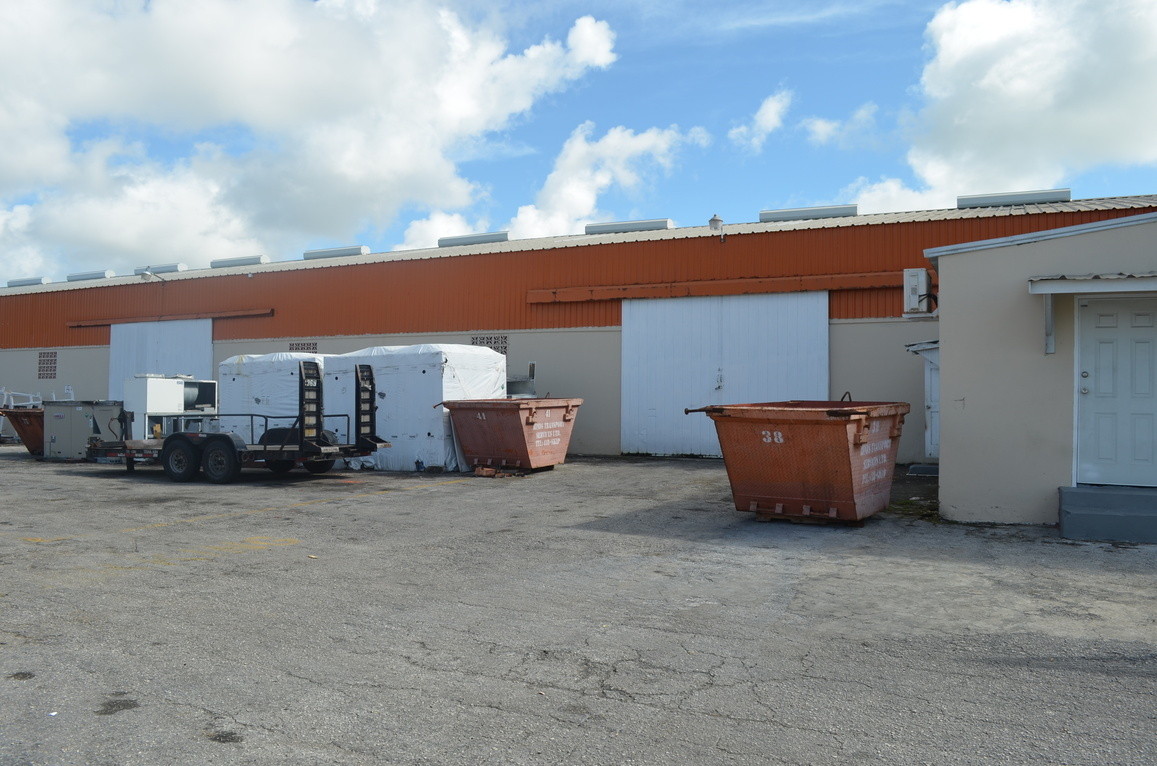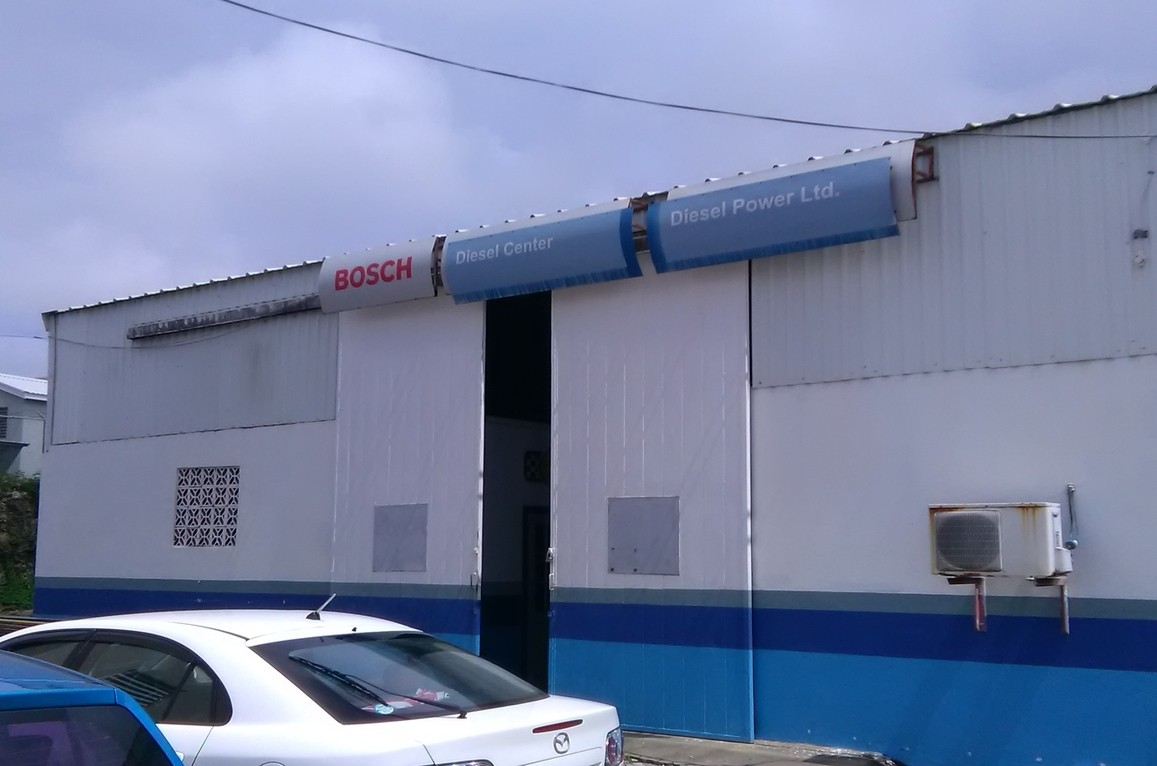 Our 50,000 square feet facility comprising 9 bonds provide storage space and offices for several businesses. Whether bonded or private our warehouses are secured with 24/7 security surveillance with entry and exit from one main gate.
Our warehouses are designed to meet customer requirements. We offer short-term and long-term secured storage to customers in different lines of businesses such as healthcare, electronics and food industry.
If Warehousing is an essential element of your business, let Hinds Transport Services ltd. meet your warehousing needs. Give us a call.
Hinds Transport Services was founded by Harold Arthur Hinds in 1957 with a 1947 Austin truck he bought and operated from his home in Hindsbury Road, St Michael. Barbados.
We are Barbados' leading transportation service provider, and continue to serve our customers by providing a range of services from equipment haulage to warehouse rentals.