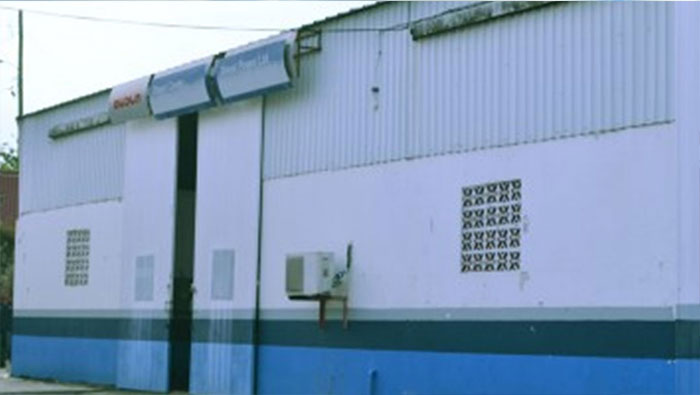 WAREHOUSE RENTAL & STORAGE
Our warehouses are designed to meet customer requirements. We offer short and long-term secured storage to customers in different lines of businesses such as healthcare, electronics and food industry.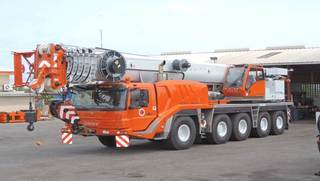 CRANES &
SIDELOADERS
We offer the best priced and widest range of lifting solutions with our Grove GMK3060, Grove GMK4100L, GMK5165-2, Boom Truck, Hiab & Palfinger cranes with lifting capabilities ranging from 12 tonnes and 165 tonnes.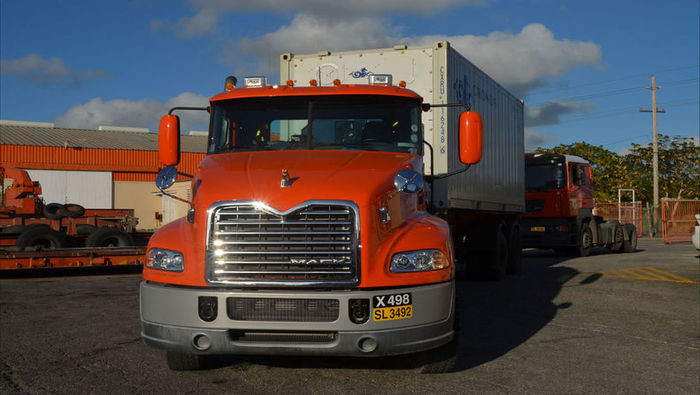 CONTAINER
TRANSPORT
Hinds Transport Services Ltd. is proud to be the largest and safest freighting company in Barbados.
We transport almost any cargo to and from any part of the island at the most competitive price and on-time.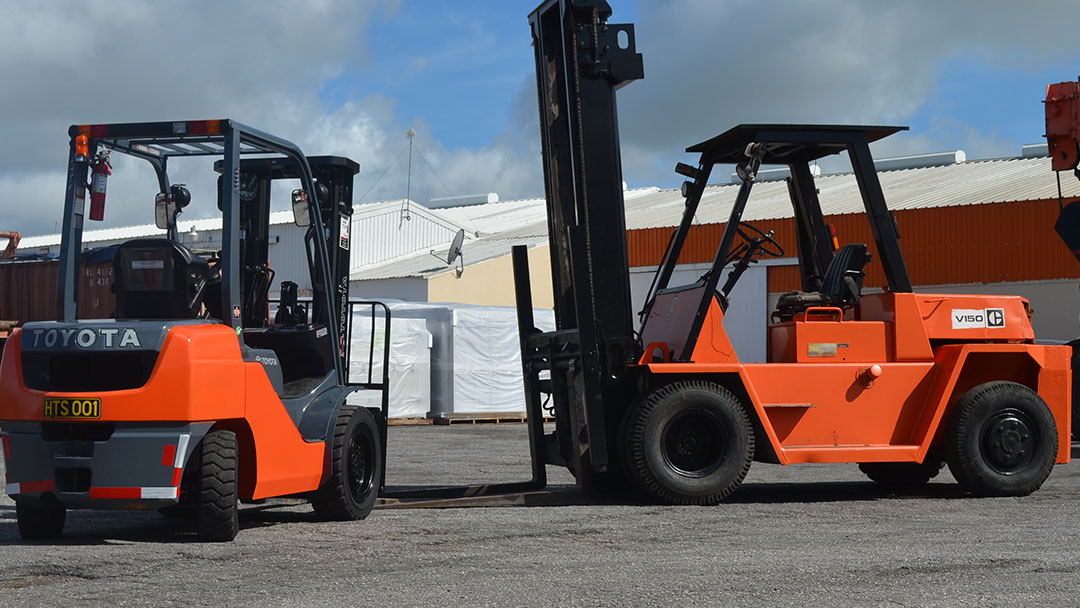 FORKLIFT
RENTALS
We offer a comprehensive range of rental options to meet your needs. Our equipment are maintained to the industry's highest standards
and undergo comprehensive inspection ensuring consistent performance.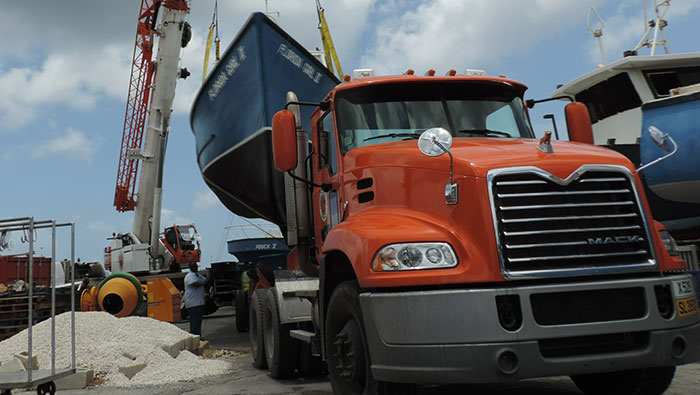 At Hinds Transport Services Ltd. we solve your transportation problems. We provide a high level of expertise for the transport of Out Of Gauge (O.O.G) and Bulk Cargo through our experienced team and reliable equipment

Need a lift? We've got you covered, whether it's a crane or Forklift. Trust Hinds Transport Services Ltd. to take care of your heavy lifting.
Our 50,000 square feet facility comprising 9 bonds provide storage space and offices for several businesses.Whether bonded or private our warehouses are secured with 24/7 security surveillance with entry and exit from one main gate.

We are the container moving specilist, whatever your container transport needs, we offer a wide range of equipment to meet your specific requirments.
Not Sure Which Solution Fits Your Business?
WHY CHOOSE US?
-Easier -Faster -More Affordable
With more than 55 years of experience in the transportation industry, Hinds Transport Services Ltd. has established itself as an industry leader with a proven track record of success. We are the premium choice to optimize all your transportation needs. We excel at providing superior transportation solutions and offer an unparalleled combination of price, value, and service.
Hinds Transport Services Ltd. was founded by Harold Arthur Hinds in 1957 with a 1947 Austin truck he bought and operated from his home in Hindsbury Road, St Michael. Barbados.
We are Barbados' leading transportation service provider, and continue to serve our customers by providing a range of services from equipment haulage to warehouse rentals.