Guaranteed Performance, Proven Value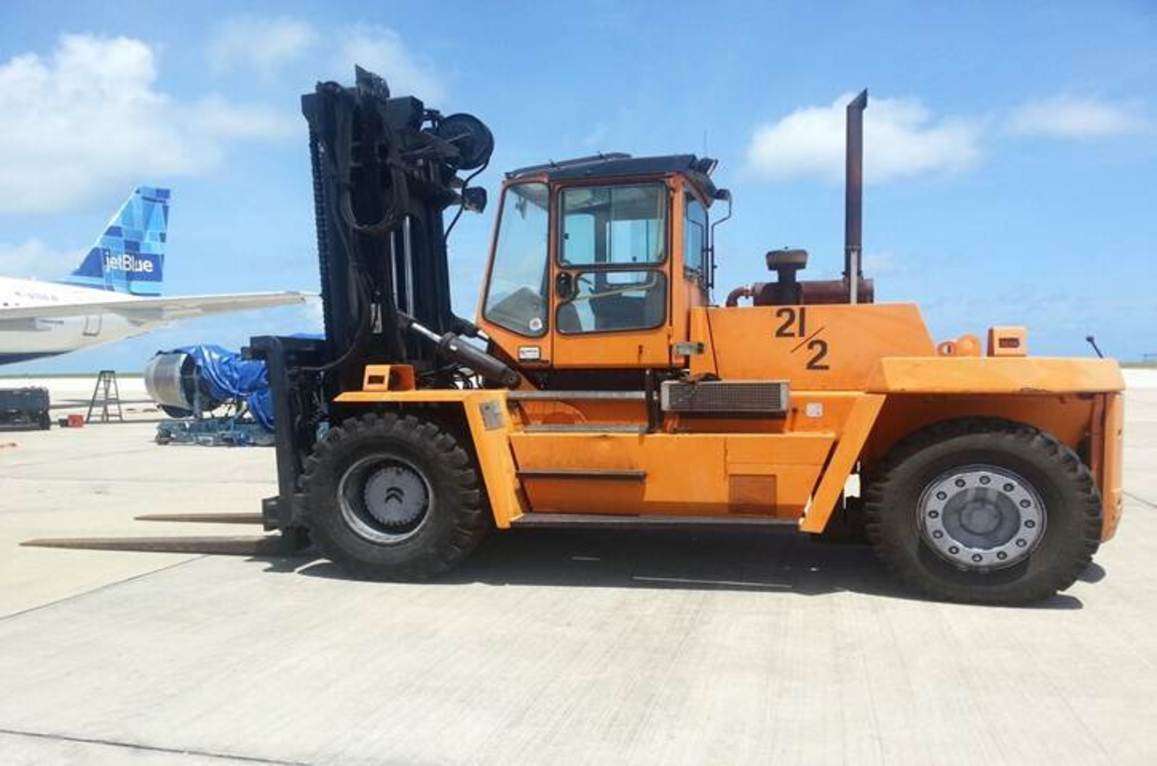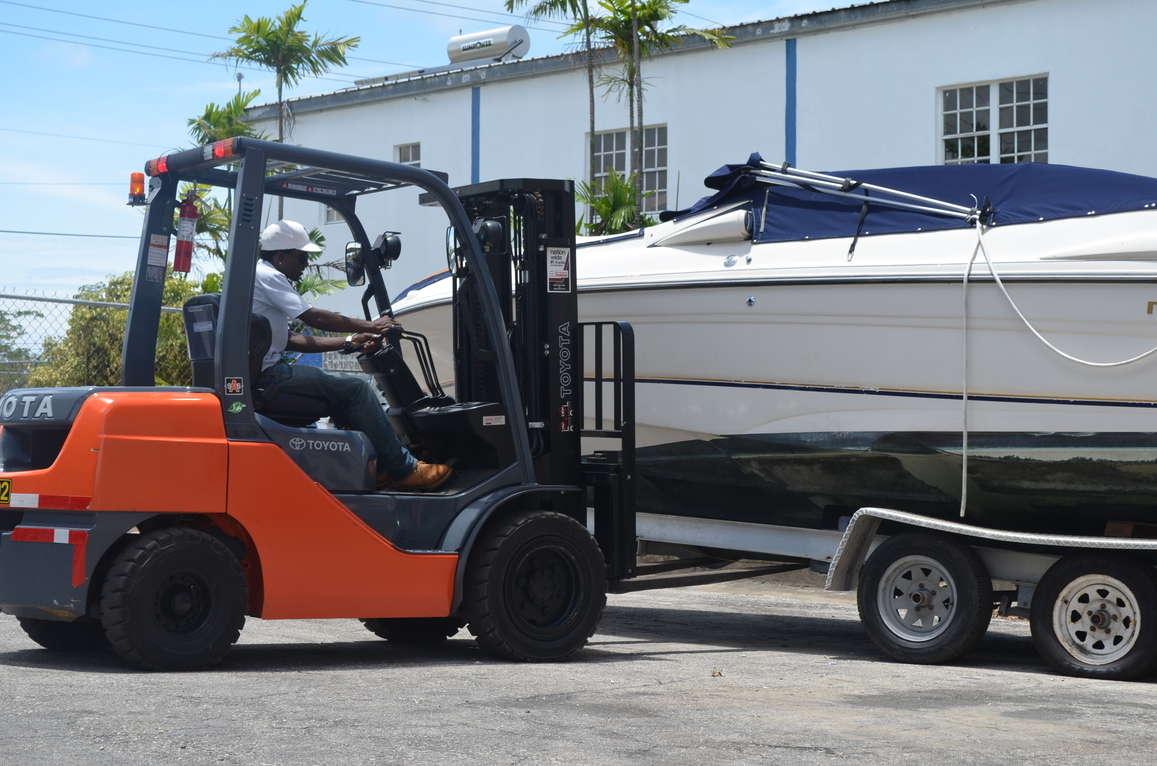 Since 1960's we have met your needs, so why change? Hourly (3 hour minimum), daily; with or without a driver whatever your needs, we can help.
Our fleet of 8 high-performing forklifts with capacity ranging from 3 to 30 tonnes and maintained to factory standards will get the job done.
Hinds Transport Services was founded by Harold Arthur Hinds in 1957 with a 1947 Austin truck he bought and operated from his home in Hindsbury Road, St Michael. Barbados.
We are Barbados' leading transportation service provider, and continue to serve our customers by providing a range of services from equipment haulage to warehouse rentals.