We Do The Heavy Lifting, Safe and Efficiently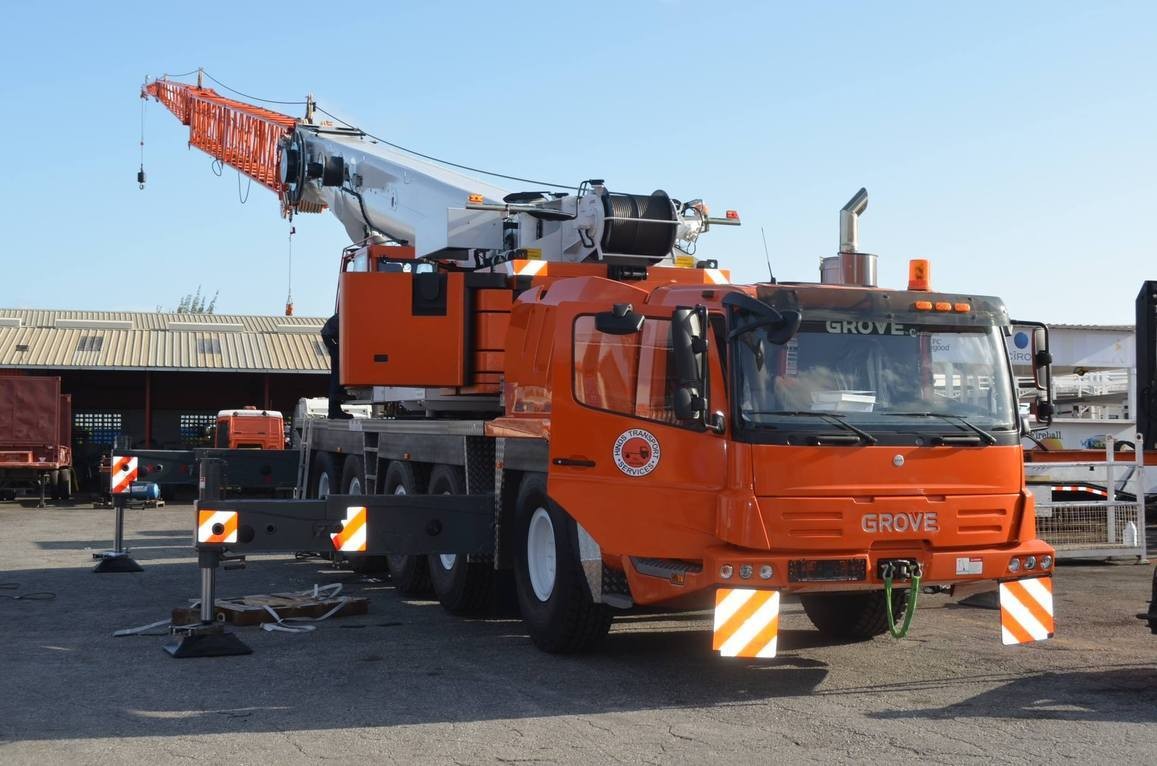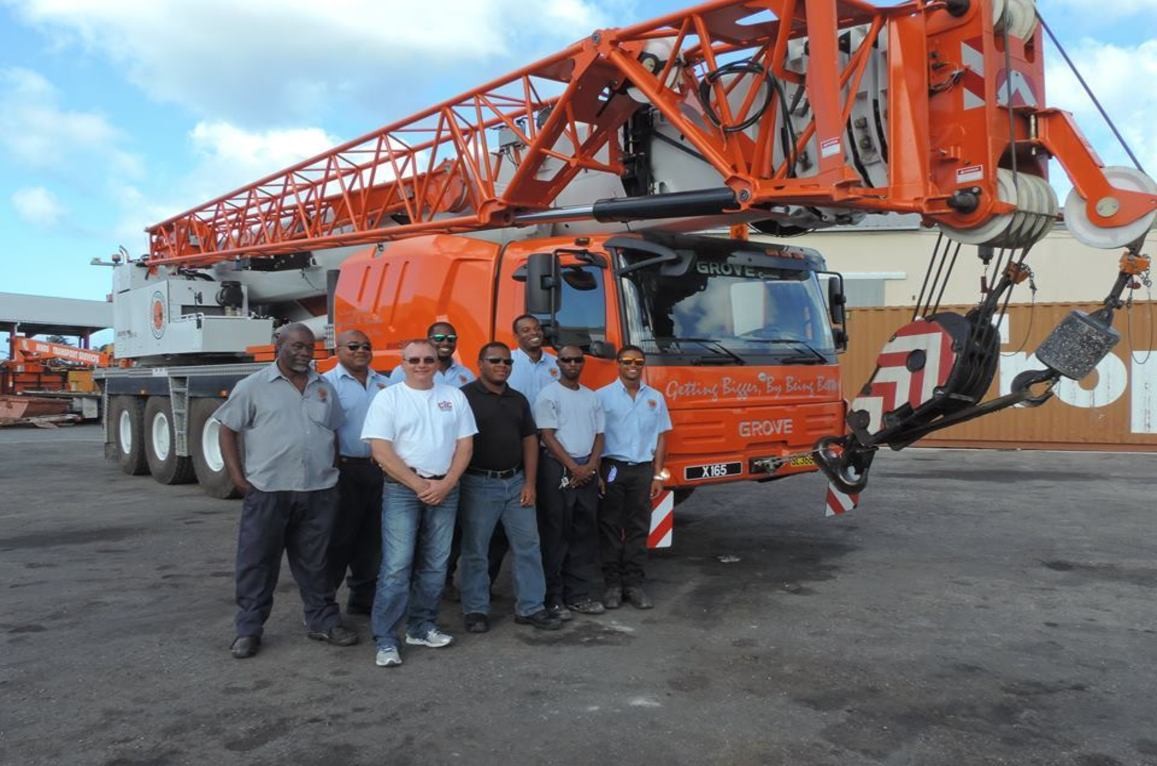 Our company offers the best priced and most experienced lifting solution on the island. The company first started lifting with a full sized Crane in 1983 with a Grove TM870E which carried two Cummins Engines.
Today the family has grown from the old TM870E, the new cranes are fully computerized with six computers to regulate lifting and safety. We offer the Grove GMK3060, Grove GMK4100L, GMK5165-2, Boom Truck, Hiab & Palfinger cranes with lifting capabilities ranging from 12 tonnes and 165 tonnes.
Coupled by our highly certified and skilled technicians, who operate and maintain our cranes regularly ensure their availability and durability when the toughest job is presented.
At Hinds Transport Services Ltd we ensure cost-effective rentals. We are committed to offering affordable solutions to meet your every need. .
Hinds Transport Services was founded by Harold Arthur Hinds in 1957 with a 1947 Austin truck he bought and operated from his home in Hindsbury Road, St Michael. Barbados.
We are Barbados' leading transportation service provider, and continue to serve our customers by providing a range of services from equipment haulage to warehouse rentals.